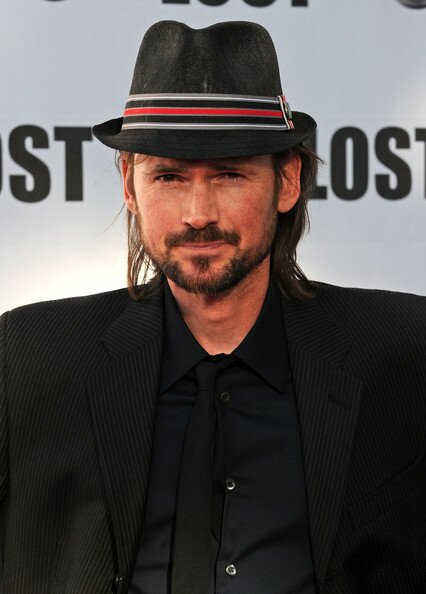 Exclusive: Lost physicist Jeremy Davies is joining FX's neo-Western Justified.

Davies is joining the show's season two cast in a heavily recurring role as a nemesis to Timothy Olyphant's U.S. Marshall Raylan Givens.

The setup is certainly intriguing: Davies plays "Dickie Bennett," the smartest of three brothers and a high school rival of Givens. Since Prohibition, the Bennett and Givens families have warred like the Hatfields and McCoys. Dickie's family traffics in weed, for which Bennett spent time in prison. He still walks with a limp due to an altercation with Raylan on the baseball field when they were both 17.

Best known to TV fans from his role as ever-distracted physicist Daniel Faraday on Lost, the Untitled Entertainment-repped Davies has an impressive list of theatrical credits including Saving Private Ryan, Rescue Dawn and Solaris.

Justified makes its return in February with 13 episodes.

Tags
: Daniel Faraday,
Jeremy Davies
,
Post-LOST