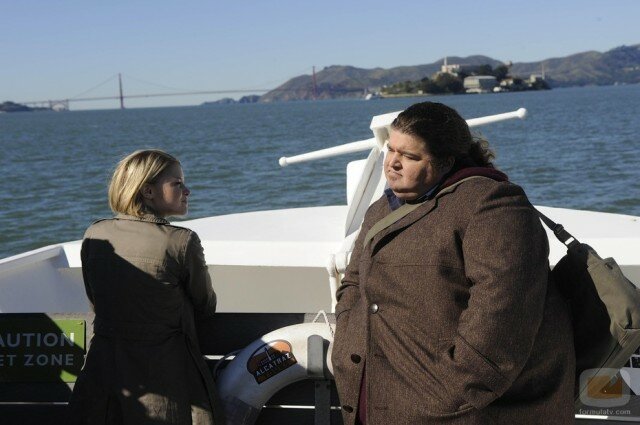 THR: How does Alcatraz differ from Lost?
Garcia: I believe I'm going to be a lot less sweaty! There are no planes crashing and it's not in the jungle! [Laughs.] I play a historian/comic book guy/Alcatraz expert. You don't want people to hunt to try and find what the next Lost is anymore. Let Lost be Lost and now find what Alcatraz is. Don't chase Lost; love it and put it to bed. You can bring out the DVDs whenever you want but don't go to Alcatraz looking for Lost. There may be some elements that will remind you since it comes from the same family but it's going to be it's own thing.
Click here to read the complete interview.

Tags
:
Alcatraz
,
Jorge Garcia
,
Post-LOST