Humanitas Insulae: The Culture of LOST by Pearson Moore
LOST Theories, Recaps/Reviews
View Comments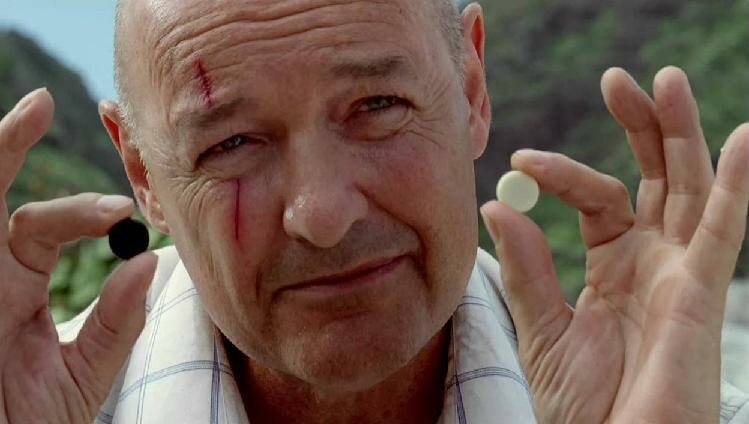 A single question fascinated us for six years.
One question, posed over six seasons, in each of 121 episodes, in thousands of scenes, the query was always the same.   Thirty-five characters tried to answer the question; twenty-one of them died in the attempt.
The scope was measured not in years but in millennia, not in lives lost but in the hundreds of souls sacrificed.  Time itself had no meaning, for those asking the question and seeking the answer could move about unrestrained by the forward march of the clock.  Each character formed the question into unique words.  For Pierre Chang, the question centred around the origin of exotic matter.  Charles Widmore wondered how the place might be exploited.   The question in its most essential form was simple:
What is this Island?
Read the rest of this entry »

Tags
:
Jack
,
Jacob
,
John Locke
,
Kate
,
LOST Finale
,
LOST Theories
,
Pearson Moore
,
recaps&reviews
,
Smoke Monster