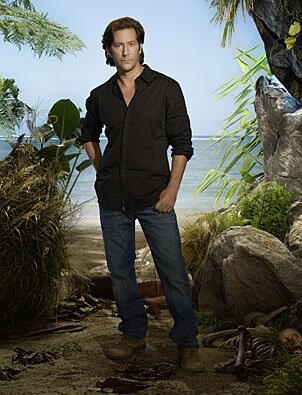 "I miss it greatly," the actor admitted with a huge sigh. "And I was very nervous when it finished because I didn't know what was going to happen.

"All of the cast members miss the show but that's the way it is. That's life.

"We all knew it was going to come to an end and we knew this for quite a while, so we all started to look forward to the next challenge in our lives.

"Lost was the longest job I've ever had and I'm certainly in a better position than I was five years ago before my Lost experience started.

"You never know what's around the corner – and you never know if it's going to be good or bad."
Read the complete interview at Dailyrecord.co.uk.

Tags
:
Desmond
,
Henry Ian Cusick
,
interview
,
Post-LOST