Articles of Faith: The Culture of Trust in LOST 6.14 "The Candidate" by Pearson Moore
LOST Theories, Recaps/Reviews, Season 6
View Comments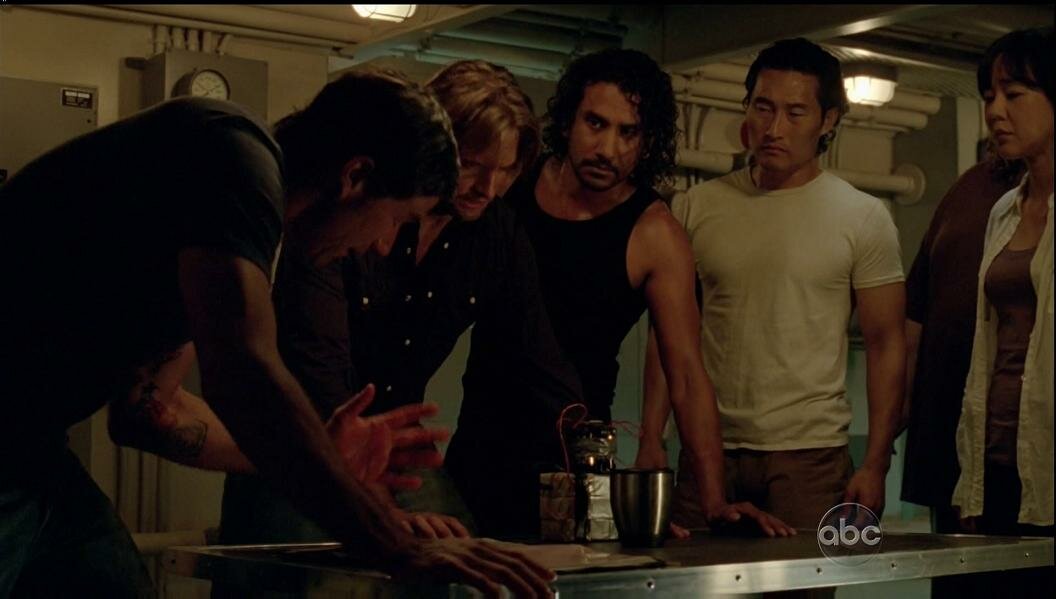 "Trust me."
We've heard the statement dozens of times over the last fourteen episodes.  These words are at the core of LOST.
LOST is about the elements of our humanity that precede and supersede life itself.  Our common humanity has a value greater than life.  LOST argues that there must be a fertile ground into which we place the fragile seeds of our human existence.  This ground is rich in trust, empathy, compassion, respect, and the desire to serve the needs of others.  This is our perfection.
Tonight we learned the basis for trust, the foundation that will lead to that perfection.
Read the rest of this entry »

Tags
:
Episode 6.14
,
LOST Theories
,
Pearson Moore
,
recaps&reviews
,
Season 6